Spring Sale |

Over 50% Off
Constant back pain or poor posture holding you back?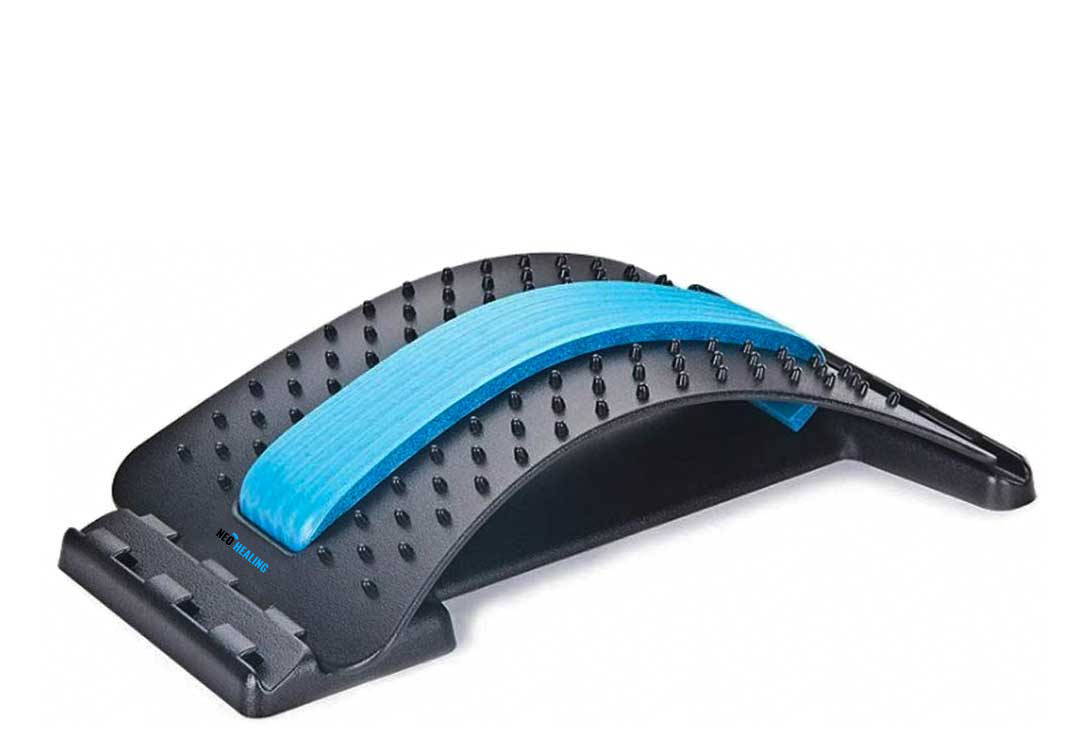 ORTHOPEDIC BACK LUMBAR& SCIATIC NERVE STRETCHER

Alleviate pain caused by Herniated Discs, Bulging Discs, Spinal Stenosis, Sciatica, Pinched Nerves, etc


Restore your natural curve


Decompress spine, strengthen muscles and improve posture


Relieve and Prevent chronic back pain  

100% No Risk Money Back Guarantee 
 ⭐⭐⭐⭐⭐
"Skeptical at first... But now I wish I would have found it sooner!" 
- Jason D. | Montana, USA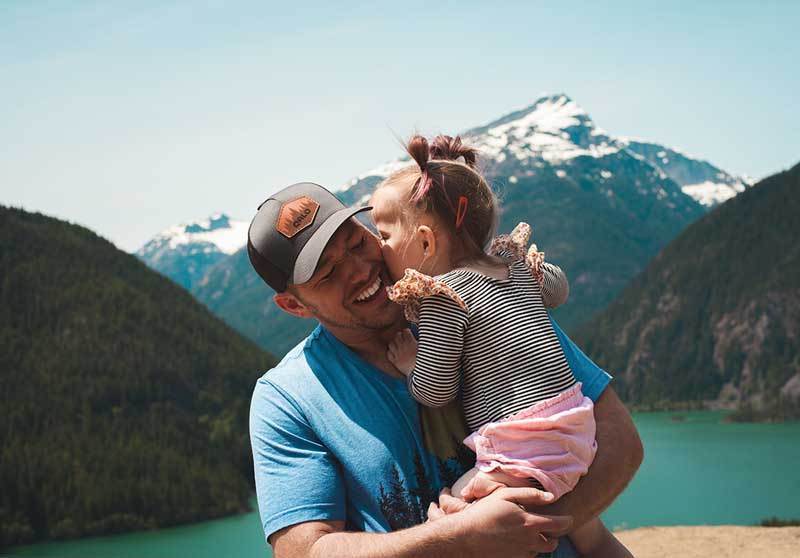 If you are in front of a screen all day or do strenuous physical activities, chances are you suffer from the side effects of an unnaturally curved spine. 
 Get the relief you deserve today or your MONEY- BACK! 
NeoHealing™ stretches your spine and realigns your vertebrae to prevent and alleviate back, shoulder, neck and sciatic nerve pain in a natural and sustainable way. 
 Feel a difference in as little as 3 days and discover a healthier you that enjoys everyday absolutely pain-free!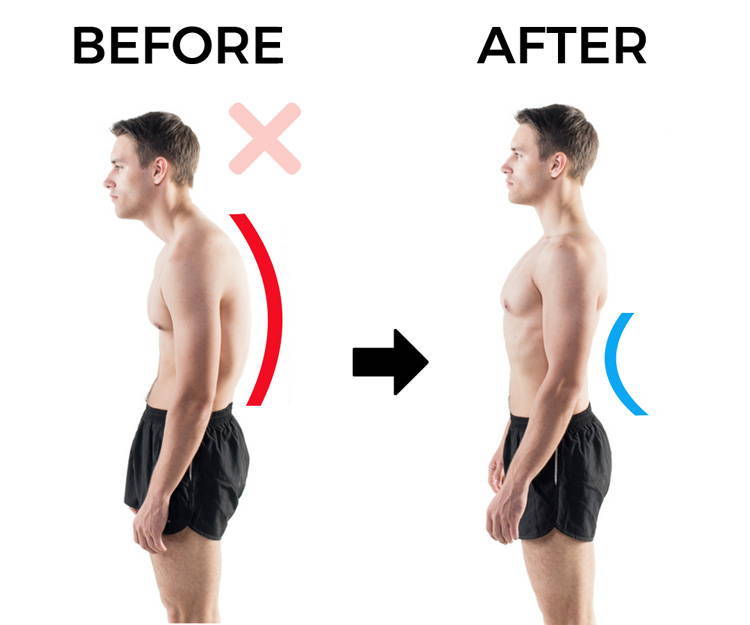 100% No Risk Money Back Guarantee

⭐⭐⭐⭐⭐